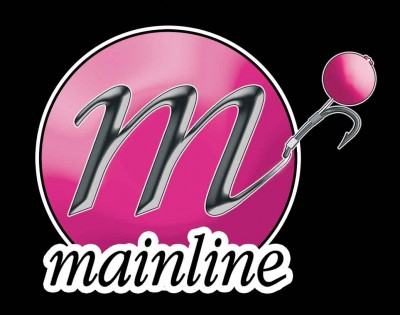 Name:  Alex van Voorst
Age:  16-04-1963
Region: The Hague, Holland
Contact: info@alexvanvoorst.nl
Occupation: ICT Manager for the local Government in the Hague
Personal Best Carp: Mirror  67,21 lbs
Common 68,34 lbs
Other PB's: Sturgeon 132,9 lbs (official French recordholder 2013)
Catfish    132 lbs
Any publication involvement: In the last 15 years released 12 dvd's about carp fishing in France (Betaalwater in Frankrijk).
Wrote a book about carp fishing (Karperavonturen in Frankrijk). Beginning to write more for Dutch angling publications.
Sponsored by Korda, Mainline and Powercatcher
Favourite bait: Essential IB and The Cell
Hobbies outside fishing: Playing guitar (made 5 solo albums and still playing at festivals all over the world http://www.alexvanvoorst.nl )
playing competetive billiards, bridge, tennis and last but not least…Eveline
Match placings: So far fished once in 2004 at the WCC with no result. Hope to fish it once again and win the event…Was twice
captain for the Netherlands in a match against France at Gigantica (St. Christophe) 2007 and 2008. One team victory in 2007.